Create A Natural and Peaceful Environment With Wool Rugs Dubai
When our appealing wool floor rugs are placed in your dearest home space, they will add charm to your interior decor. Our wool rugs Dubai are made with the finest quality materials and come in all the beautiful shades, patterns, and styles to glam up your interiors.
Our highly attractive and cheap wool area rugs are made with natural fabrics and give your space an attractive look. You can have them according to your home's theme. They are available in a versatile variety. They have a long lifespan and offer you long-term serviceability.
Explore Our Gleaming Gallery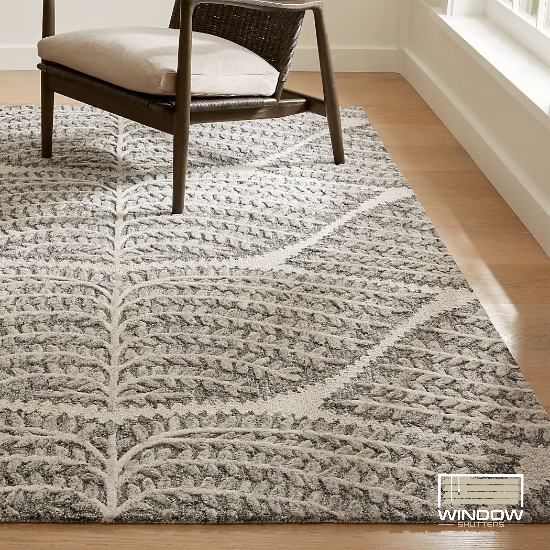 Buy Our Premium Quality Custom Wool Rugs
In order to fulfill the requirements of every customer, we offer customization options so that you can get the rugs according to your own desires. Our team is highly skilled and gets the custom wool rugs in Dubai ready by considering every little detail that you will give us.
We promise to offer a low price that will not put any burden on your wallet. Your place will get an attractive appearance after the installation of our luxurious and high-quality white wool shaggy rugs.
Entertain Yourself With Our Astounding Facilities
We, being the top-class brand in the UAE, offer our services nationwide at a low cost along with our appealing wool area rugs.
We Are the High-Rated Wool Rugs Supplier in Dubai
If you want to make your space look classy and stylish by installing some opulent floor coverings, then prefer us for the beautifully imprinted wool rugs. They will grace your space with their glitz and make your area more comfortable with their soft texture.
We offer you custom wool handmade rug options so that you can choose according to the theme of your home interior. You can call us for a friendly suggestion and our experts will help to select the ideal area rug according to your dearest home space.
BOOK YOUR DESIRED SERVICE NOW