Install Our Plush Shaggy Rugs At Your Place
We are a well-reputed brand in Dubai that provides luxurious shaggy rugs at discounted rates. Our white fluffy rugs are highly adorable and provide you with comfort. You can put them in your bedroom, living room, dining room, etc.
They are soft-textured and get you relaxed when your feet get sunk in their soft, fluffy fabric. Our rates are totally reasonable and light on your wallet. We ensure that you receive premium quality, eliminating the possibility of a complaint. Some notable shag rugs by our company are:
Explore Our Gleaming Gallery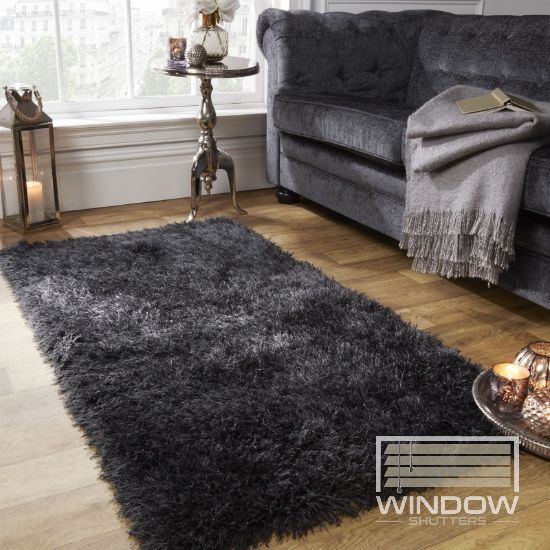 Add a Trendy Touch To Your Space With Our Shaggy Rugs in Dubai
Our endearing shag area rugs have the feature of being an uneven pile of at least an inch. These rugs are manufactured to add some style to your place. These attractive rugs in Dubai come in different colors, patterns, designs, or styles, letting you choose the one according to your own preference.
Our appealing Shaggy Rugs Dubai are soft and will add glamour to your living space when they are placed in the centre of a large room. If your living space has some small rooms, then it is recommended to go for our rectangular-shaped or square-shaped shag rugs for an elegant look.
We Offer Astonishing Amenities in the Entire UAE
We are a top brand in the UAE, offering our customers' services at a reasonable price throughout Dubai.
We are the top-notch Shaggy Rugs Provider in Dubai
We have earned our name in the entire market of rugs and carpets and are now the leading brand in the UAE supplying its premium-quality shaggy area rugs at a cheap price. We give a money-back guarantee on the quality of our Shaggy rugs in Dubai.
If you have any questions or concerns, please contact us directly. You can check out the stupendous collection of our rugs online and can even make a purchase by sitting at your home.
BOOK YOUR DESIRED SERVICE NOW